Forbidden Monsieur is this weekend's secret sale
Lady Chelsea Bright is many things, but a romantic is not one of them. With her family in dire straits, she must marry a wealthy suitor to ensure their security, but that means she'll have to sacrifice her art and travel to Paris to meet Duc Astorre Manfredi, and never submit her art for a showing that was set up for her.
Alexandre Travers has one goal in mind – to rebuild his family's vineyard in the South of France. That means he must concentrate his efforts on producing the best grapes possible and completely rebranding the organization because there's no room for error. The last thing he needs is distractions, but that's exactly what he gets when a distracted driver crashes her car on his property and destroys all his hard work.
Chelsea needs a ride to Paris but volunteers to stay and help repair the property and despite the trouble she's caused, but these two opposites soon find themselves growing closer. Soon, that budding friendship begins to look and feel like love, but is it enough to make Chelsea abandon her plans and begin anew?
Giveaways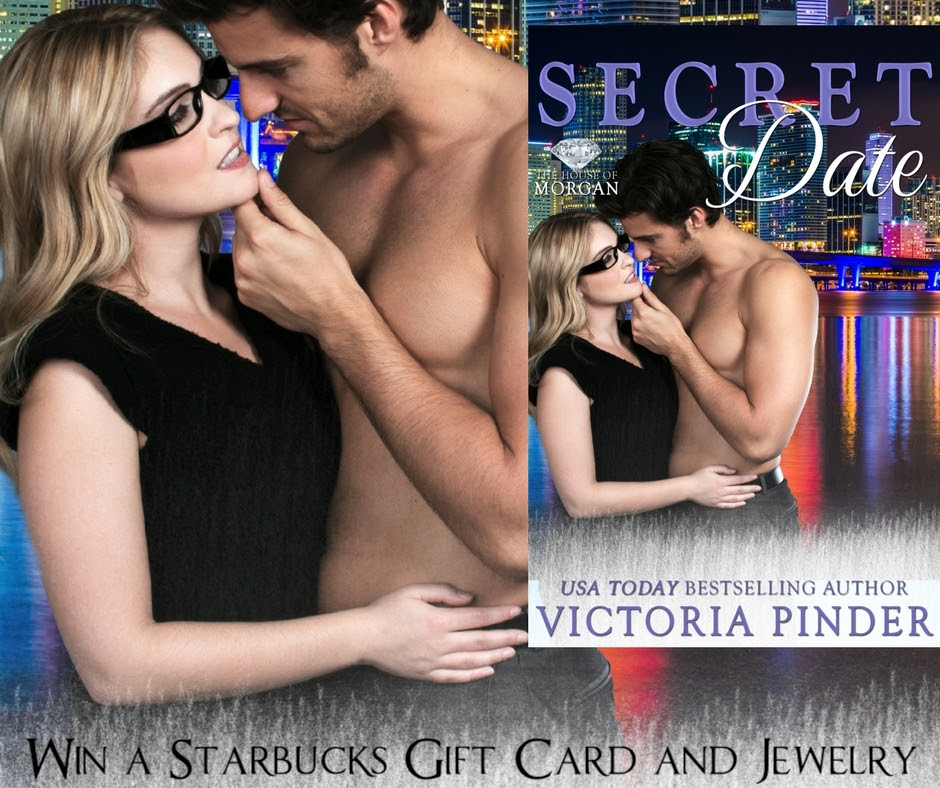 Win a Kindle Fire! 

Contest ends soon as the book leaves KU 

June 18th

!