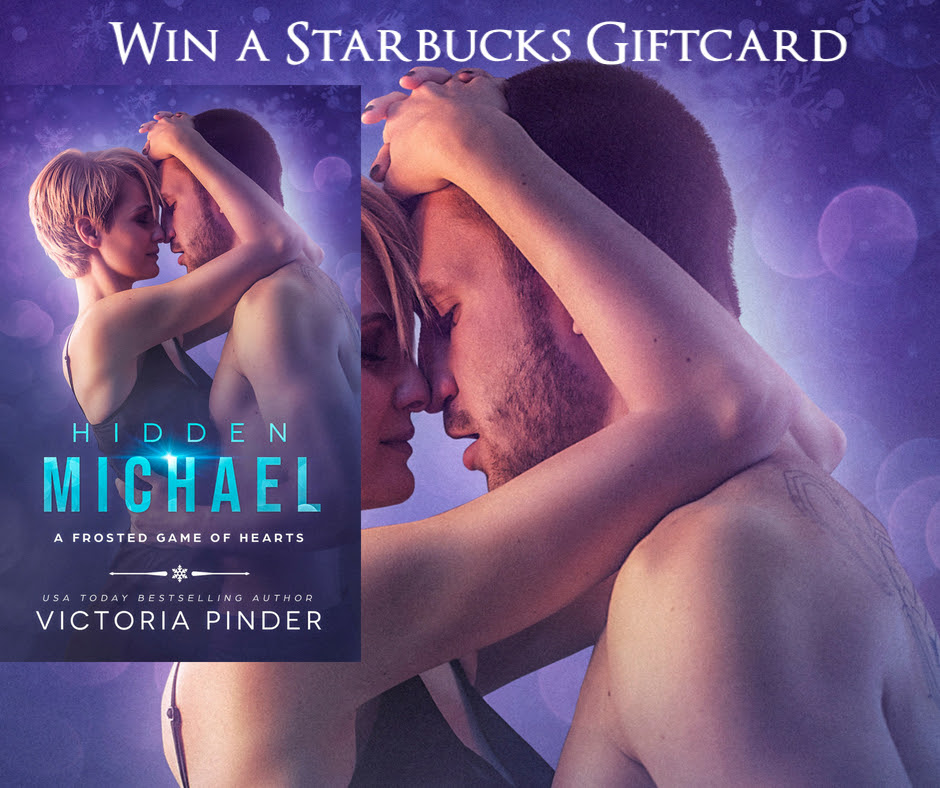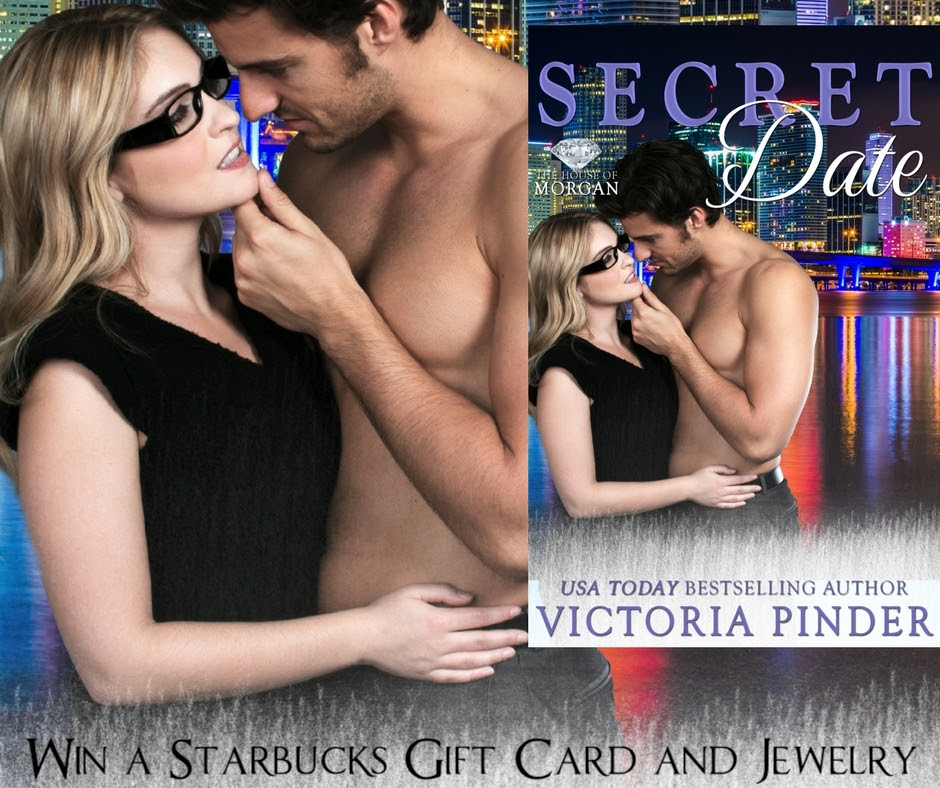 Last please follow me on BookBub and Amazon and if you want to join my review team, please fill out the form here!

I'm trapped. I won't get out of this house until the snow melts on this mountain. And I never thought broody was sexy until I met Gabriel.

Amazon
Barnes and Noble
Apple Books
Google Play
Kobo
Kimberly's about to discover romance, suspense and jealousy when she crashes her plane on a cold remote island with only one mysterious and sexy resident, Raphael Murphy.