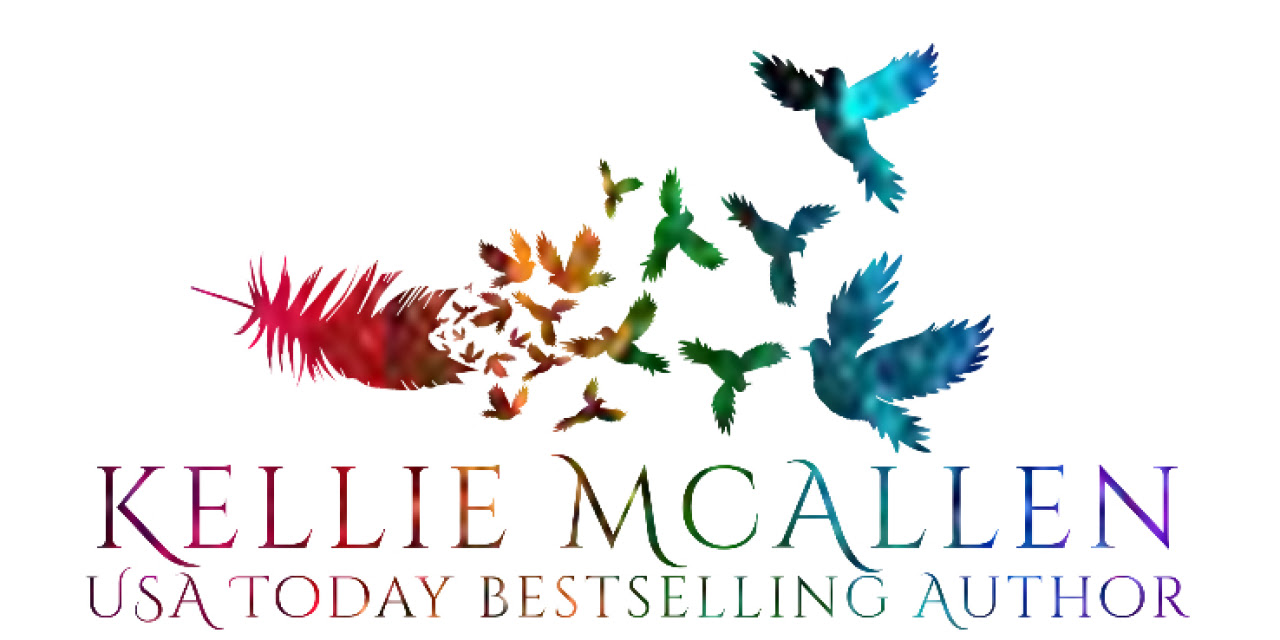 What is it about vampires that's so compelling?  The legend has been around for centuries, but stories about vampires still excite people.  I know some of my favorite books, shows, and movies are about vampires – The Vampire Diaries, the Vampire Academy series, the Sookie Stackhouse series and True Blood, Anne Rice's books, the Twilight Saga. I loved them all!
I've been thinking about writing a vampire series myself for a long time, and now that I'm in the middle of it, I'm having great fun with it.
My mother had excitedly begged to read every one of my stories as I'm writing them… until now. Her favorite genre is Amish romance, so vampires are just a little too far off the scale for her. 
But what about you?  Do you like vampires, or do they creep you out?
If you love vampire stories as much as I do, I have a cool opportunity for you to join my launch team and get a FREE review copy of my upcoming release, Compelled by the Vampire, months before it's available to the public!
Launch team members post reviews and help spread the word about my books by sharing on social media.
I'm opening my team up to 50 new members, so if you'd like to join, click the red button below to fill out this form. First come, first serve.
Happy reading!
Kellie
How do you survive when you become the one thing you despise?
It's vamps like Roric who make humans believe vampires have a right to live in human society. He doesn't drink human blood, he's never even taken a vein, and the idea of infecting a human is abhorrent to him. As leader of the Vampire Enforcement Agency, his job is to find and capture the vamps who betray humans' recently-earned trust. Until one human woman tempts him to break all the rules.
When Roric intercepts a rogue vamp attack and finds Caroline dying, he can't resist her blood or her beauty, and in a moment of passion he does the unthinkable. But Caroline despises the monsters who killed her parents, and she'd rather die than be a vampire.
With vamp attacks at an all-time high and Caroline resisting Roric at every turn, his job, his family, even his life is at risk. Worse, Caroline's attacker wants her just as bad as Roric does, and he knows Roric's secret. Roric will do anything to earn Caroline's trust, but can he keep her safe long enough to convince her that life as a vampire isn't a death sentence?
If you like sexy, thrilling paranormal romance/urban fantasy stories by authors like JR Ward, Bella Forrest, and IT Lucas, you'll love Compelled by the Vampire.
This PNR/UF series is appropriate for ages 18+.
Check out these great books by author friends of mine…
If life really was a fairy tale, Zakara would never be the damsel in distress. She'd be a thief, and Prince Charming wouldn't have a clue how to steal the heart of the conniving criminal.
A human, a hellhound, and an archangel walk into a bar… 
Sounds like the first line to a joke, right? 
Only it's no joke…it's my damned life. 
Keep up with Kellie…
A mermaid on a mission, four sexy, human mates, and a destiny divided between two worlds.
Get THE MERMAID'S RETURN for $3.99
What do you do when you become the one thing you despise?
Coming Sept 2nd!
Preorder COMPELLED BY THE VAMPIRE for $2.99
Hi, I'm Kellie and I'm a bibliophile! I've had a lifelong love affair with books. I love the fantasy and romance of immersing myself in a great story, so it was inevitable that I take the next step and become a writer. When I'm not reading or writing, I'm usually baking cupcakes, obsessively decorating and redecorating my home, or watching dancing shows on TV. I live in North Carolina with my wonderful hubby, teenage daughter, and two sweet kitties.
Check out my other books here…