One of my earliest books that I wrote when I was young
This weekend I'm running a sale on one of my earliest books. As a reader I sometimes love the early books of authors because they have the heart of the story that the author wants to tell. And I loved Greek Mythology since I was a freshman in high school and took a class on all the myths. One of the best classes offered at Catholic high school where we talked about ancient societies and ancient myths and why myths were important.
And one of the myths that always struck me as being underplayed was the story of Theseus. Yes he fought the minotaur but it was about a young man whose finding out he's the son of a king (possibly Zeus' child as that's always the backup in all the myths.) And Ariadne, his eventual wife, played in my head since high school. So that's a long time and this story played out in my head for a long time. When I wrote this novel, I was just writing from the heart and not necessarily 'to market' to anyone else. Now as an author, I seriously want to rewrite the entire thing and erase everything. It's the artist in me who thinks I can probably do it better now. But then that's usually the struggle, and honestly i'm not going to rewrite as I prefer to work on my 2019 offerings to you. (I love the story I'll finish this weekend and I hope you love the new series too.)
So this weekend if you're in the mood to relive a Greek Myth and ignore any movie you saw (except perhaps the 90s Hercules and Xena TV shows as those also influenced me alot for this one.)
Oh and there is a sequel to this book out that I don't talk about. A publisher bought the rights. I've never received a dime for that book though so I'm waiting for the contract to ride out, get my right back and then tell you more about the one other greek myth I wrote.
Theseus, embarks on a quest to defeat the rising forces of evil which threaten the fate of all mankind and along the way discovers adventure, danger and most all love.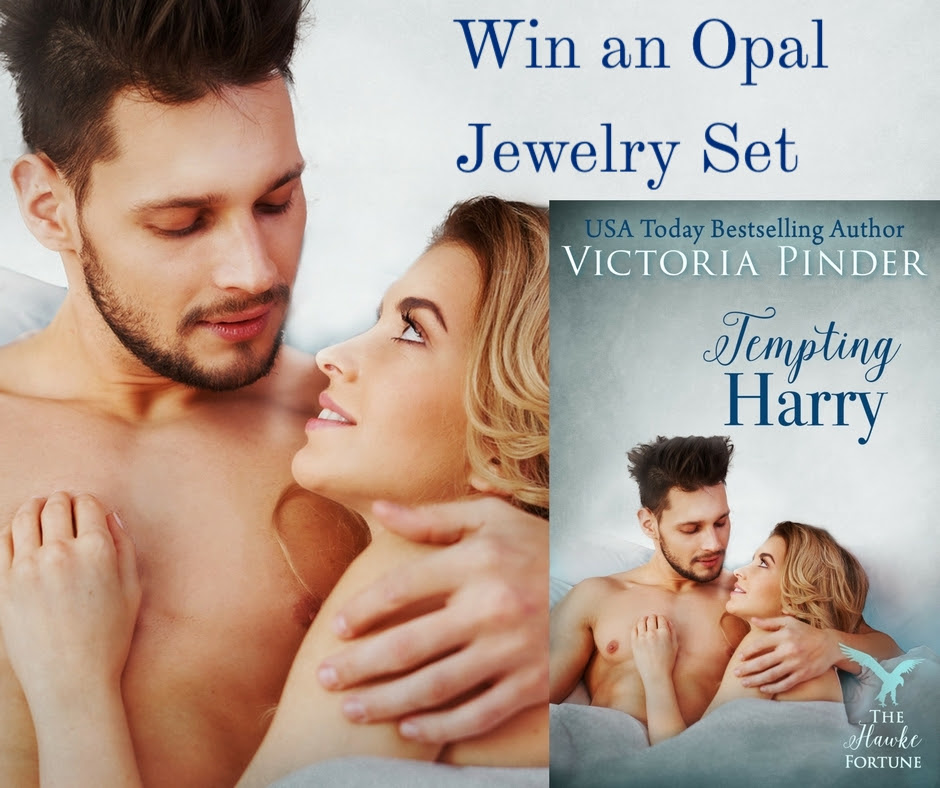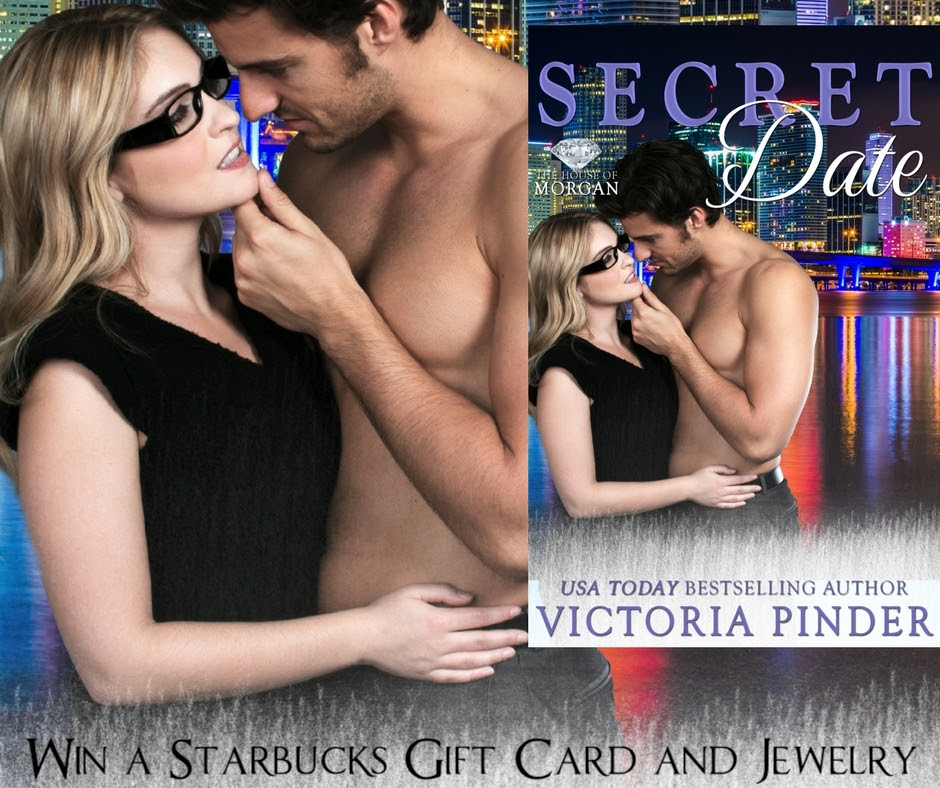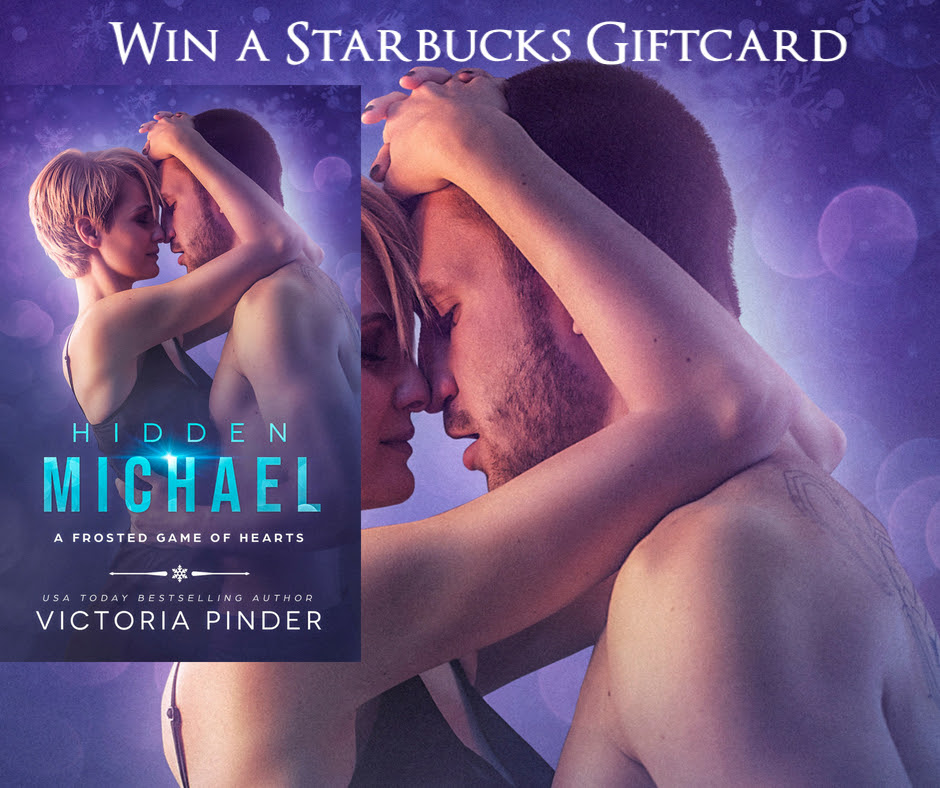 Last please follow me on BookBub and Amazon and if you want to join my review team, please fill out the form here!